Bespoke Aromatherapy Rollerball

Boosting your mood & enhancing your wellbeing with the scents you love
Online Consultation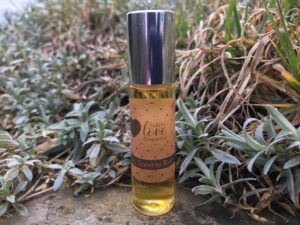 When did you last have a super night's sleep or feel refreshed and invigorated?  Let us help you achieve your desired mood with your very own personalised aromatherapy perfumed rollerball so you can boost your mood with the natural scents you love.

Entirely portable and excellent to use when you're out and about, you can apply your favourite plant based scents rollerball to your pulse points giving you a mood boost when you need it most.  You can even select your favourite scents to help give you a good night's sleep. 

Complete a short wellbeing questionnaire and tell us which mood you desire and the scents you love and we'll create your bespoke formulation to order with a list of ingredients and instructions for your personal use.  We even include postage & packing too so your order goes from our inbox to your letterbox.   Any questions?  Give us a call on 0131 334 1311.

Once you've completed the  Wellbeing questionaire we'll formulate your bespoke aromatherapy rollerball and you'll be able to access all the natural bath and body products from our online shop.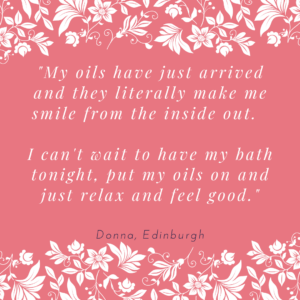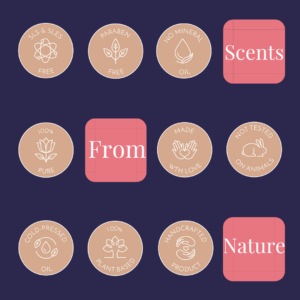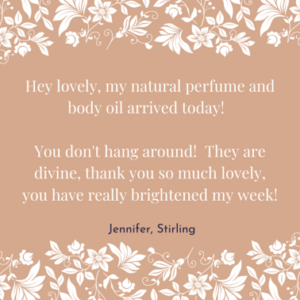 If you or a loved one is up for some energising, calming, invigorating, relaxing, revitalising or soothing products book your
Bespoke Aromatherapy Discovery Experience
here
or purchase a
Gift Voucher.
Contact  
alison@complementyourhealth.com
  0131 334 1311.
At Complement Your Health we strive to be as kind to the environment as possible.  
Our Gift Vouchers and business stationery are printed on recycled paper.
Our bespoke products come in glass bottles which are recyclable and we only use the finest plant-based ingredients and essential oils.